When You Need a Home Loan, Call The Mark Fisher Mortgage Group, Your Local Mortgage Lending Experts
Bronx, United States - September 15, 2023 / The Mark Fisher Mortgage Group /
If you've been putting off buying a home because you think you won't qualify for a conventional mortgage, you're not alone. Many people hold off on looking into mortgage lenders because they have a few dings on their credit or because they feel their income should be a lot higher. At The Mark Fisher Mortgage Group, we understand that everyone has different financial circumstances, but this should not necessarily preclude you from applying for a mortgage. We help clients from all walks of life get the funding they need to purchase a home using a wide range of financing instruments, including federal housing assistance programs and conventional loans. If you're looking online for a "mortgage lender near me" who is experienced and has a reputation for integrity and honesty, give us a call! We look forward to working with you. 
Home Loans for Any Circumstance 
If you've never applied for a mortgage loan before, the process can be confusing. Between fluctuating interest rates, competing lenders, and different loan types, it can be challenging to know where to start. At The Mark Fisher Mortgage Group, we take the guesswork out of the equation and make the mortgage process application easy for you. 
Conventional Loans
The most basic type of home loan, conventional loans, are offered by private lending institutions to borrowers with a good credit score and the means to pay a relatively large down payment, between 3% and 20% of the purchase price. Conventional loans usually have better interest rates and are offered at 15, 20, and 30-year terms. 
FHA Loans
First established in 1934, federally backed housing loans were designed to give middle and low-income buyers the opportunity to purchase a home. The application criteria are less stringent than with conventional loans. Borrowers can have a lower credit score, and most lenders will accept a down payment of around 3.5%. FHA loans are federally insured, so there is little risk to the lender, allowing them to work with borrowers who may have a few problems with their credit, including past bankruptcies. 
VA Loans
VA loans are similar to FHA loans in that they are federally insured, in this case by the Department of Veteran Affairs. VA loans can only be granted to current service members, veterans, and their spouses by VA-approved lenders. VA loans are 100% financed and do not require the borrower to pay a down payment or private mortgage insurance. VA loans can be used for a home purchase or to refinance an existing mortgage but cannot be used to buy an investment property. 
Why Choose The Mark Fisher Mortgage Group?
At The Mark Fisher Mortgage Group, we understand how important it is to move through your application process quickly and close on your home purchase as soon as possible. We keep you apprised of our progress every step of the way and are always available to answer any questions you may have, day or night. 
When you work with Mark Fisher, you work with a mortgage lender who understands the loan industry. Named one of the top 75 loan originators in the country by Scotsman Guide Magazine, Mark will work closely with you to ensure you get the loan you need at the best rates available. Call today to get started on your mortgage application and close on the home of your dreams in just a few short weeks!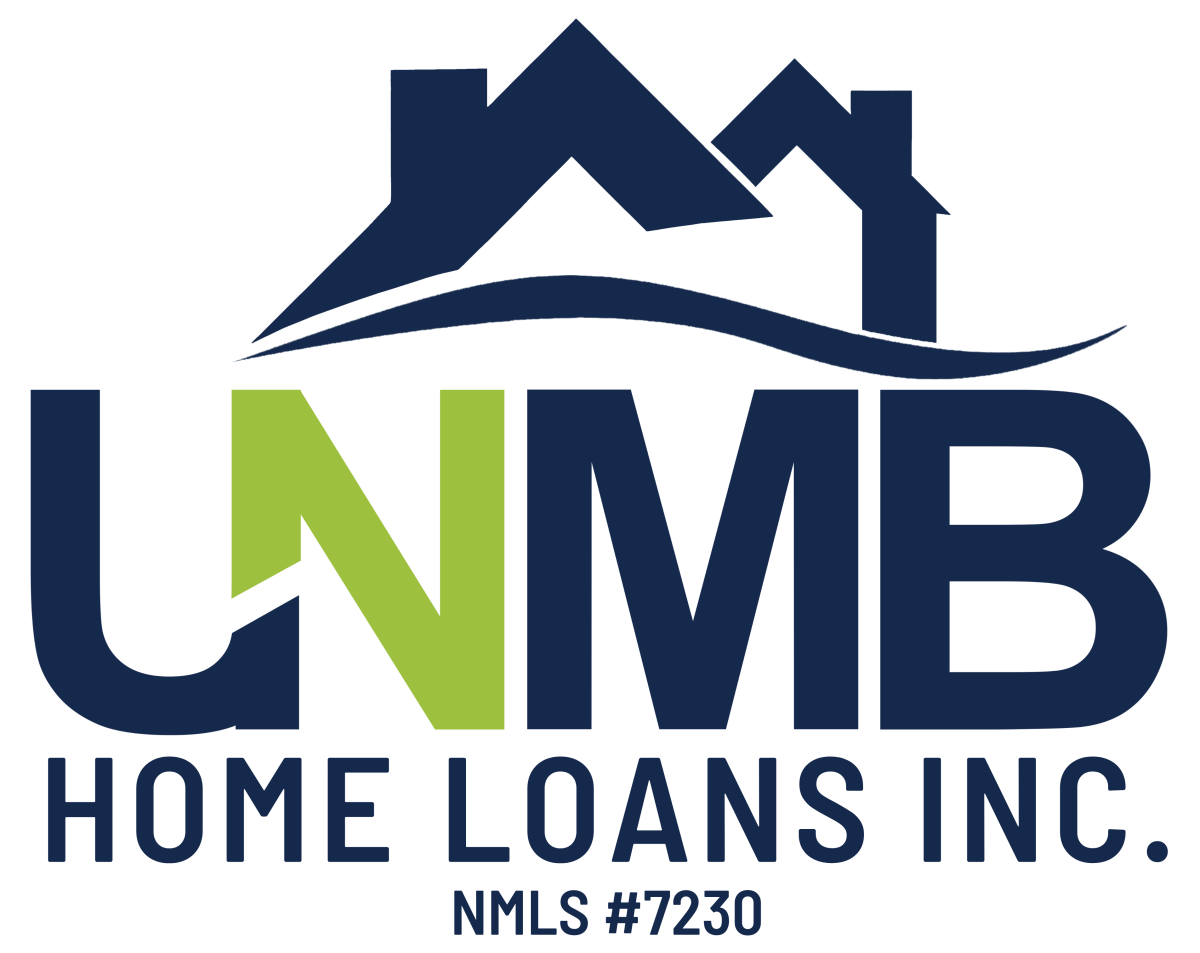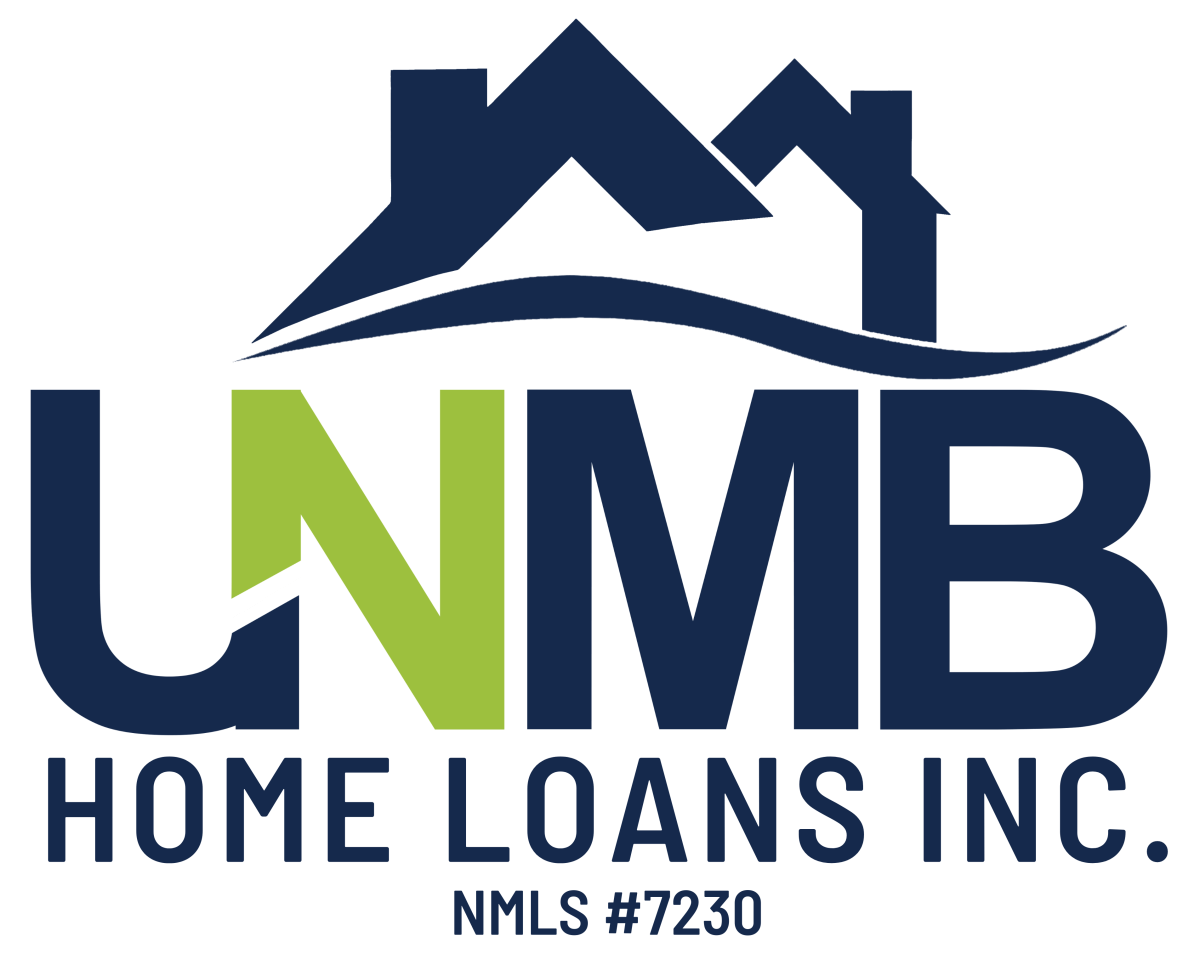 Contact Information:
The Mark Fisher Mortgage Group
2105 Williamsbridge Rd 2nd Floor
Bronx, NY 10461
United States
Contact The Mark Fisher Mortgage Group
(347) 242-1206
https://unmb.mymortgage-online.com/MarkStevenFisher.html